How simple, and stunning the red, green, black and white combination is on that pillow box! You have to take a look at these Dawn McVey inspirations!
Looks like I'll have to watch out for
this die
when it becomes available!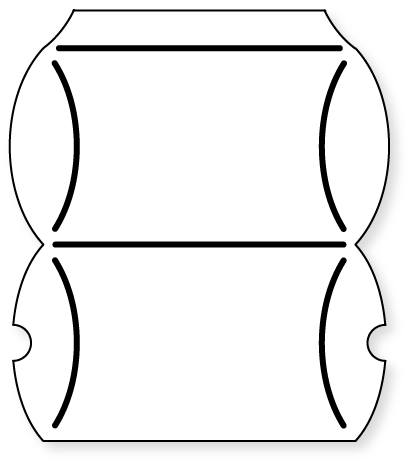 Have a wonnnnderful day!
· ´¨¨)) -:¦:- -:¦:-
¸.·´ .·´¨¨)) Live with integrity.... -:¦:-
((¸¸.·´ ..·´ Create with passion!
-:¦:- ((¸¸.·´* -:¦:- NikkiNix