This is simply beautiful!! Books are being replaced with iBooks and other technology based print, this is just a very beautiful way to perhaps repurpose the "dated" encyclopedias you have kicking about.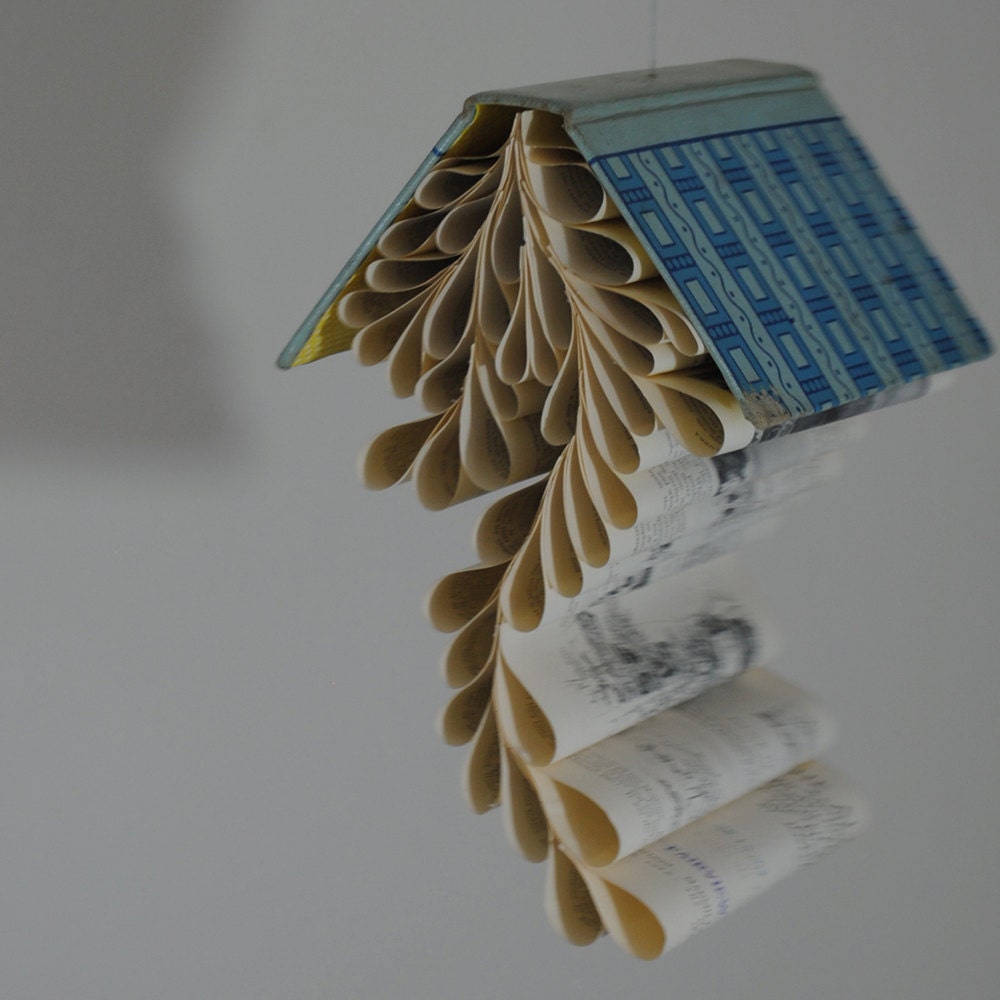 Thanks to Lisa's ingenuity at
theshophouse on Etsy
.
Have a wonnnnderful day!
· ´¨¨)) -:¦:- -:¦:-
¸.·´ .·´¨¨)) Live with integrity.... -:¦:-
((¸¸.·´ ..·´ Create with passion!
-:¦:- ((¸¸.·´* -:¦:- NikkiNix